Events
We hold community events about once a month. Check here for details of what's coming up soon. For more information use our contact form or call the church at 905-544-6848.
Little Bethel is located at 320 Paling Avenue, Hamilton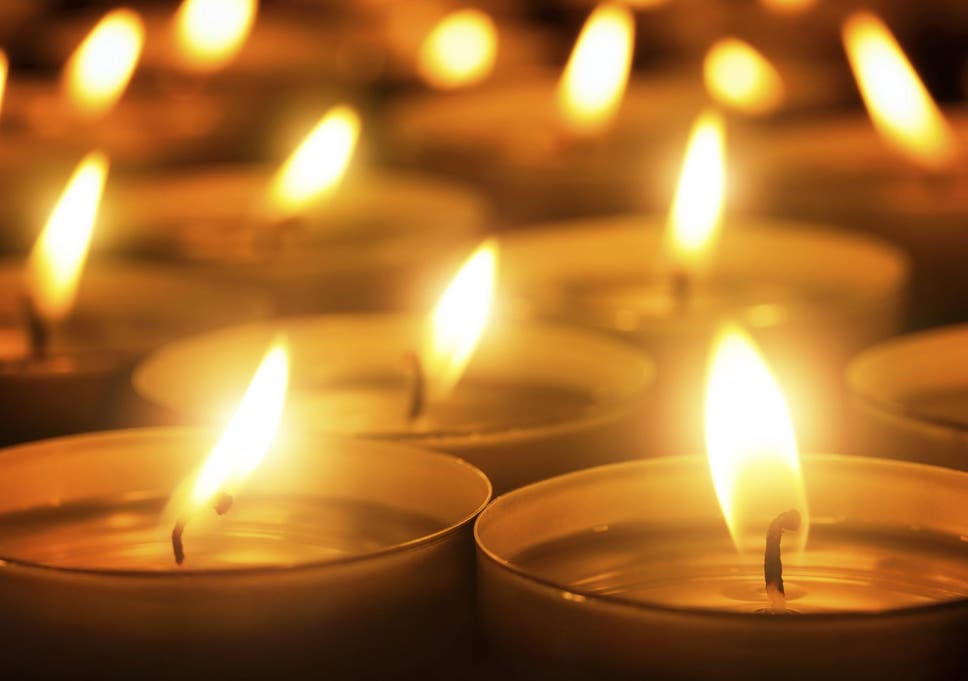 Lighting a candle in memory of those who have gone before us. All welcome.
  We're going through the stories of the Bible in chronological order. All welcome!